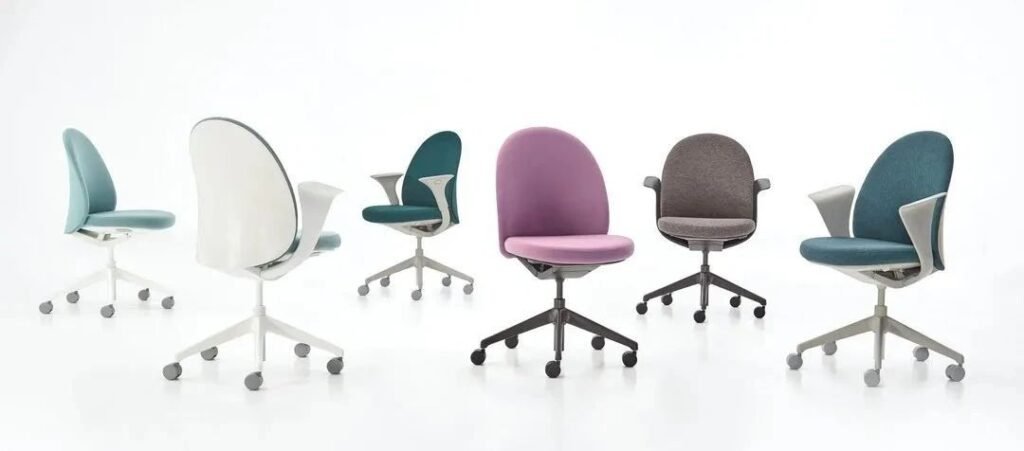 Famous Furniture Brand Teknion has a lightweight office chair by Pearson Lloyd called ESSA. This chair is small, clean, and elegant. It is suitable for both office work and homework.
The name of the ESSA chair comes from the English word essence, which means "Essence". The design features classic club seats, emphasizing simplicity, softness, fullness, modernity, and hospitality, exquisite appearance, and ergonomic features combined closely, backrest and armrest lines respond to each other, the supporting parts just right.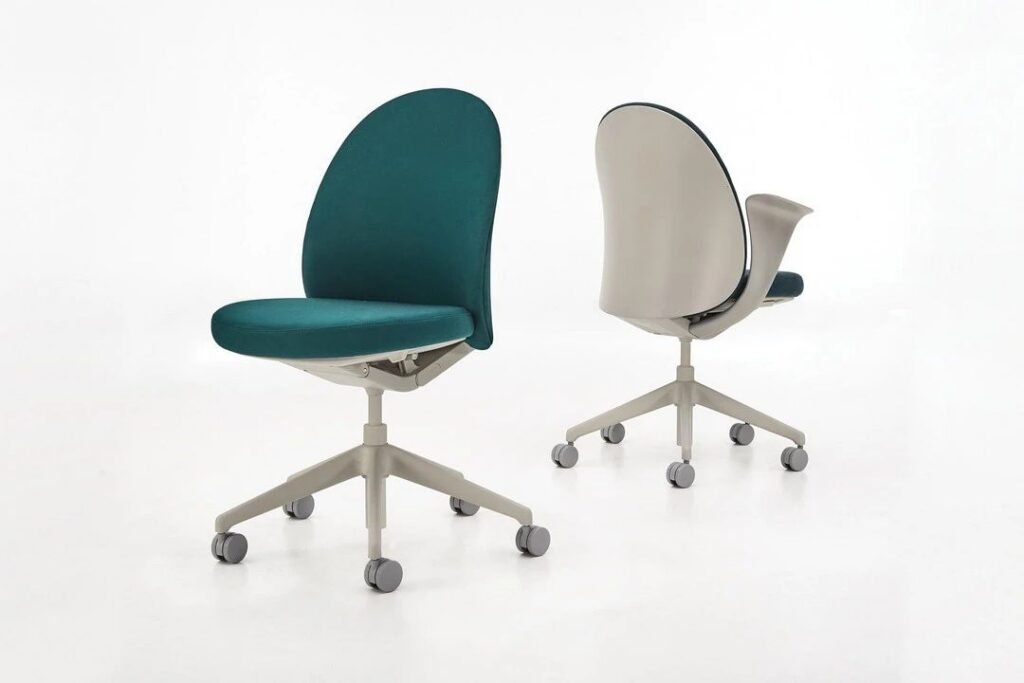 Both visually and tactile, the fabric used in the seats feels very full, almost seamless, and gives people a pleasant mood. The seats have armrests and no armrests and are fully cushioned or cushioned with a plastic backrest. The seats and backrest are wrapped in fabric and the seat frame is available in white, yellow, and black.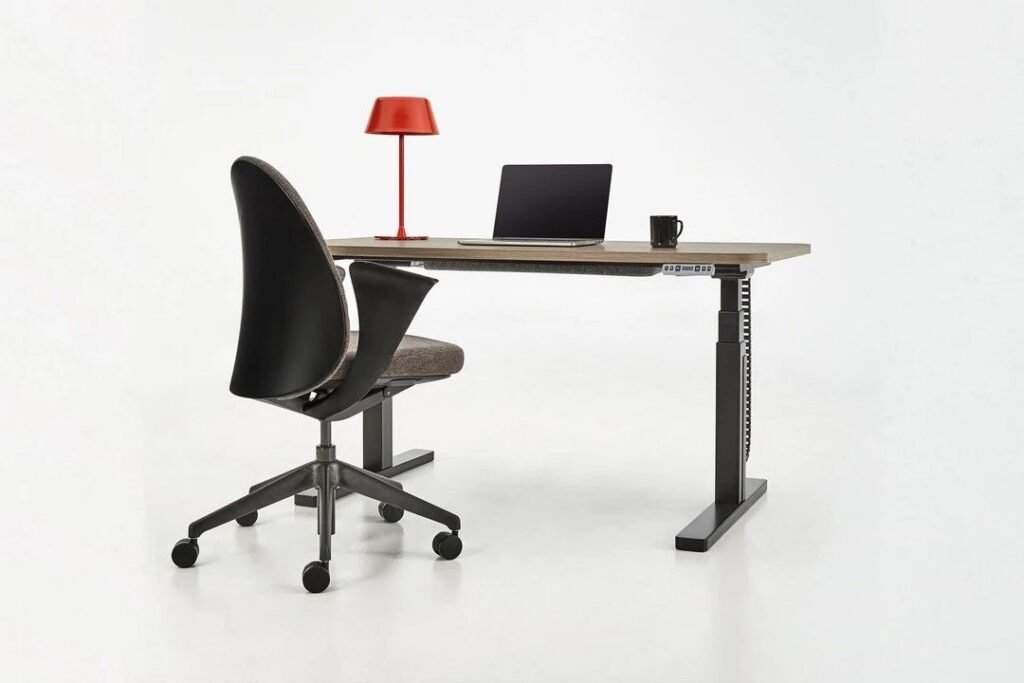 The designer, Luke Pearson, said: 'Office furniture with smooth, soft curves and a compact shape offers great comfort. We want to design a new type of office chair that can move easily in different spaces, supporting the ever-changing work style and office culture. This chair combines agility and informality to make it friendly and comfortable to use.