The impact of the global epidemic will eventually pass, and the office staff will return to work. Dutch office furniture company De Vorm has launched a new office isolation system, Soft, to ensure the health of people in the office.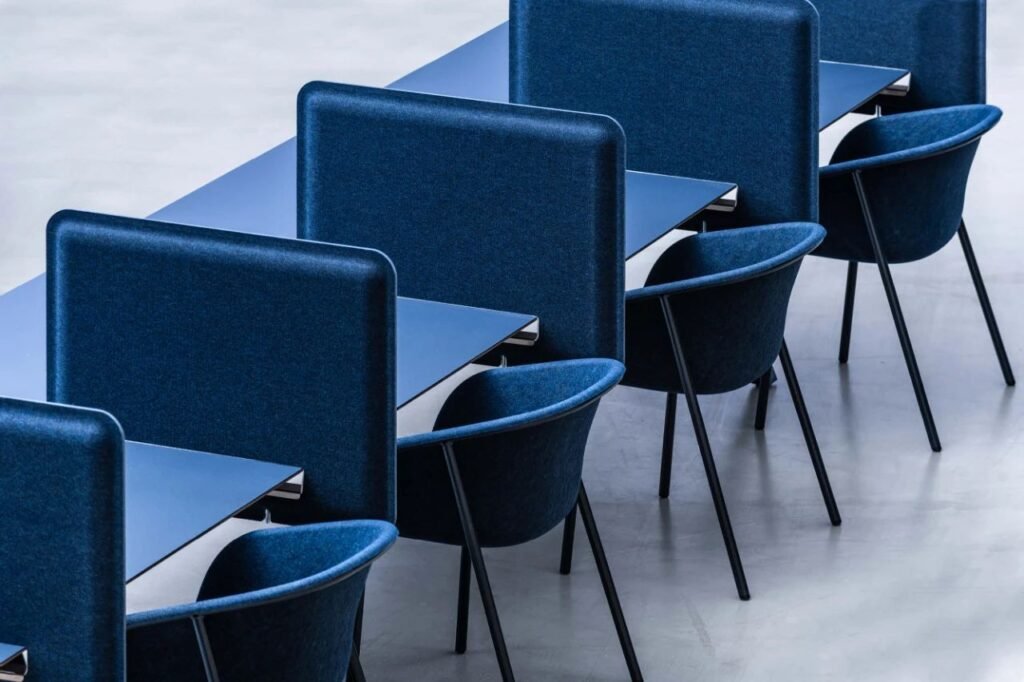 The Soft isolation system is an effective tool for rebuilding the social environment. As an important part of the Soft isolation system, AK series furniture, including various types of working partitions, can effectively implement the current isolation policy, mainly used in offices, schools, cafes, restaurants, and so on, to help managers create a more secure space, without total isolation, can experience the feeling of privacy.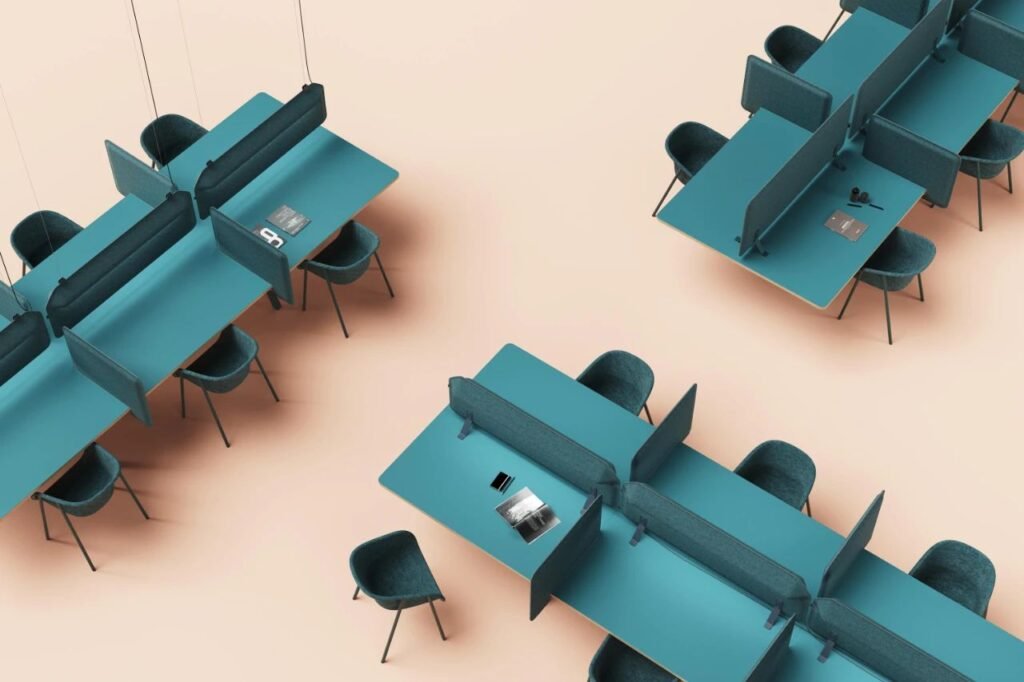 AK partitions are made of PET felt and can be easily installed on any standard desktop, providing a functional zoning solution for open-plan offices and co-working areas. In addition to the isolation function, it also has the sound absorption function, which helps to reduce the noise when working. Pet felt is a soft yet strong material and a sustainable, durable material made from recycled plastic bottles with excellent acoustic properties. After a long time of use, it is easy to disassemble and recycle. AK series uses high-end production technology, exquisite design, 11 colors for choice, can be customized production, to provide users with comfortable and durable, affordable quality products.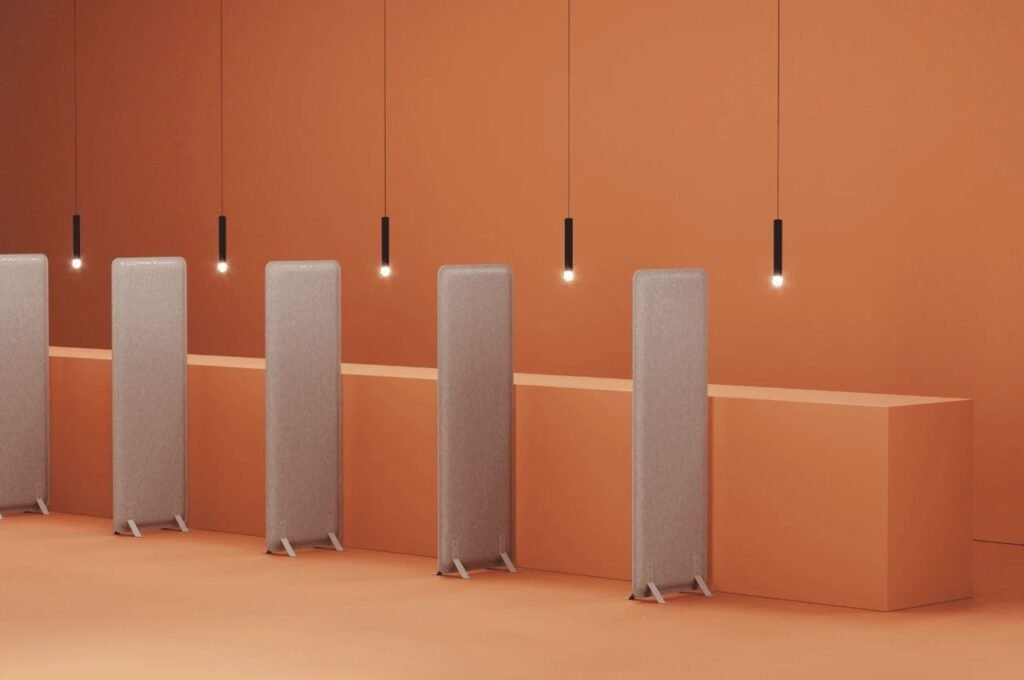 De Vorm is fully aware that isolation in the office will become the norm, and the introduction of flexible furniture helps to facilitate communication and collaboration among employees in a secure environment. Whether in an office, school, or restaurant, whether in a co-op space or a stand-alone office, their products can create a passionate atmosphere.
In any case, De Vorm says it is a pleasure that people will be free after the outbreak. No one likes an office full of glass panels, warning signs, and coercion. What they need is a warm, gentle environment in which they can work safely without the isolation of isolation.