Office workstation, also named office screen table, partition, or cubicle. They are mostly used in open office areas, which is the second planning of the established office space that has been divided. It not only changes the original visual retraction but also adds more information elements into the connotation of the environment. It adopts a flexible and lively layout to separate various small workstations. It can not only effectively improve the utilization of unit space, but also create a comfortable working environment.
Types of workstation
L shaped workstation VS. Straight shaped workstation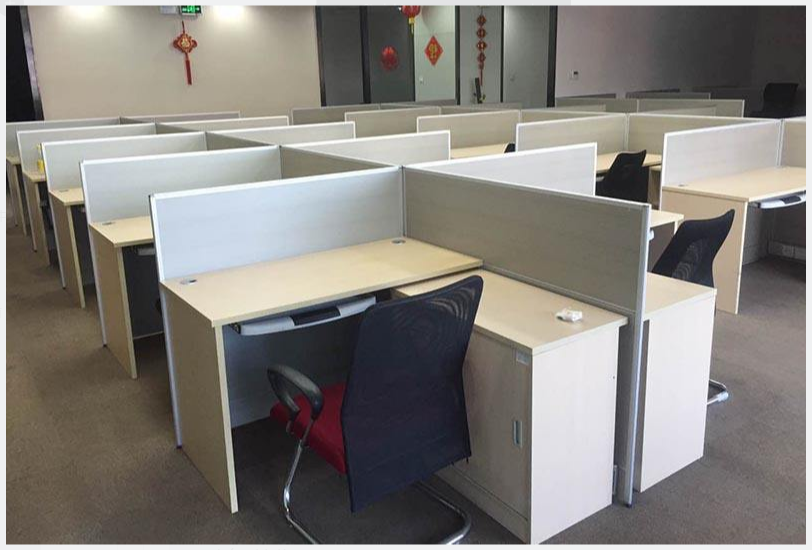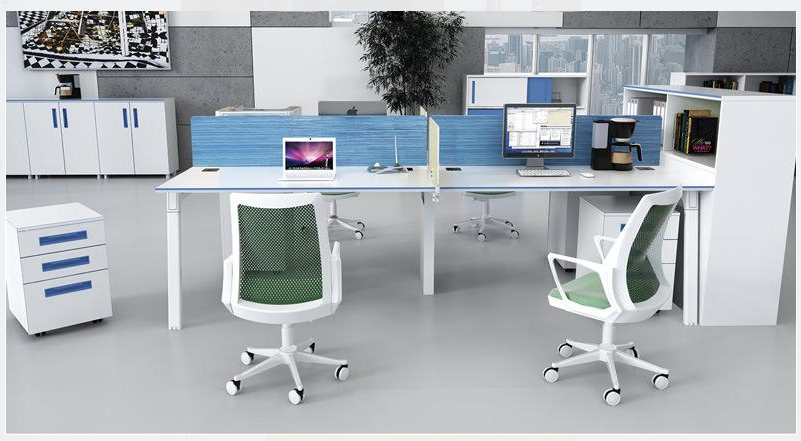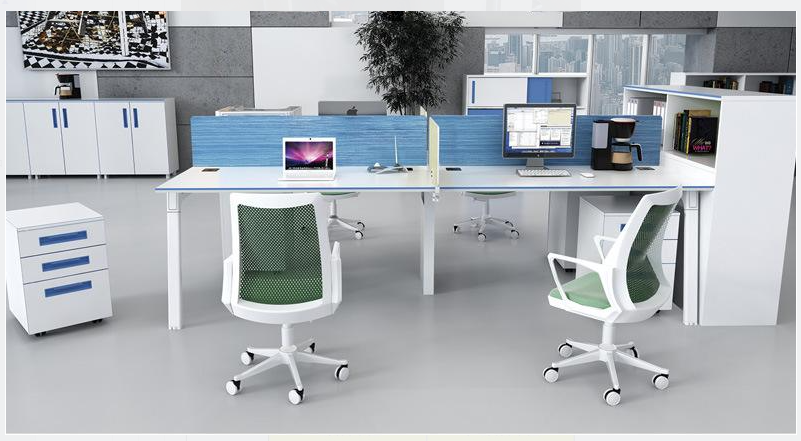 Difference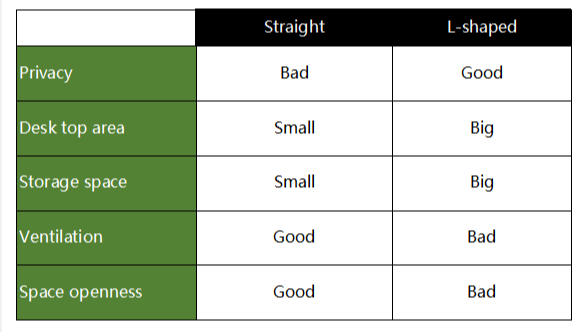 Adjustable workstation VS Fixed workstation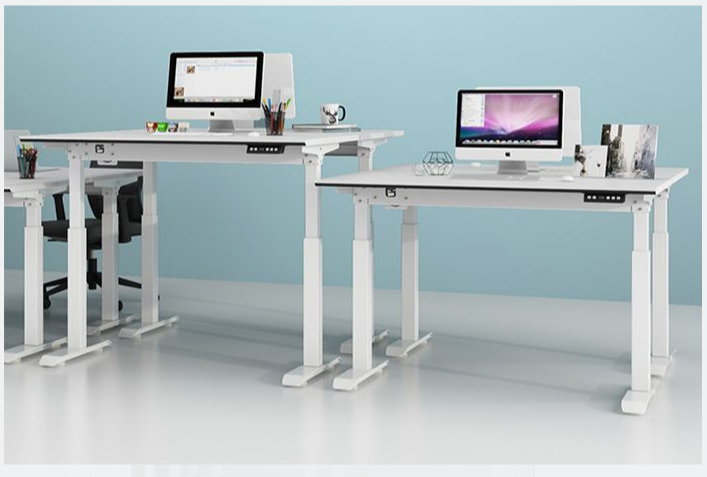 Difference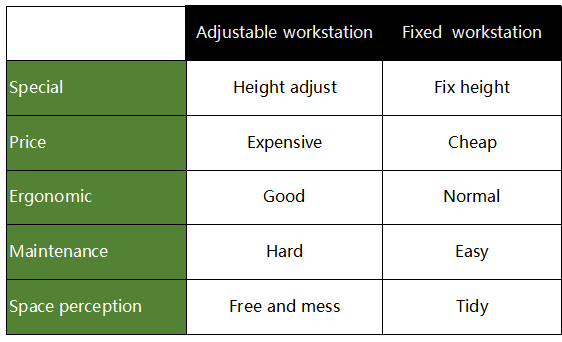 Intensive office workstation VS. Loose office workstation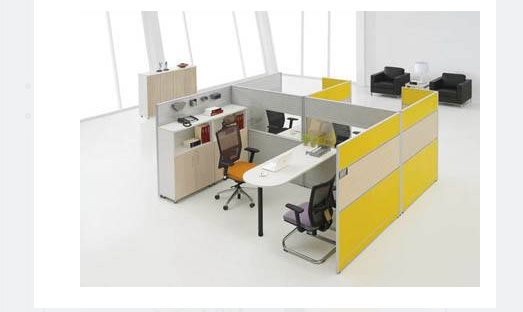 Difference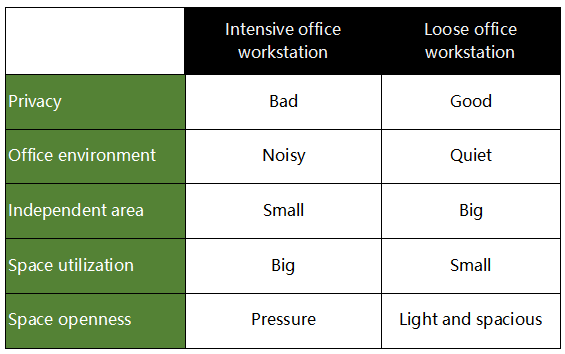 Materials of workstation
1, Wood
At present, most of the modern office workstations are made of panels. The panel workstation is simple in structure, easy installation, and disassembly, and is more popular among enterprise users. At the same time, this type of board material is environmentally friendly and extremely popular in the office furniture market. When enterprise users purchase modern office workstations, panel workstations have also become the first choice for enterprise users. There are many styles, and the design is novel and fashionable, and it is more suitable for the choice of current enterprise users in terms of aesthetic requirements.
2, Glass
Generally used as a partition, it can protect the privacy of individuals at work. Secondly, it can be used as decoration.
3, Metals
A, It can provide a stable workstation structure, such as aluminum alloy table legs, with strong load-bearing capacity.
B, As the accessories of the workstation, such as screws, the fixing force is strong.
C, For decoration, such as drawer handles, wiring duct, etc.