What's the office desk like? And what's the general size? Maybe the below information can tell you.
According to materials, the office desks can be divided into stainless steel desks, wooden desks, metal desks, and metal frame wooden top desks.
Stainless steel desks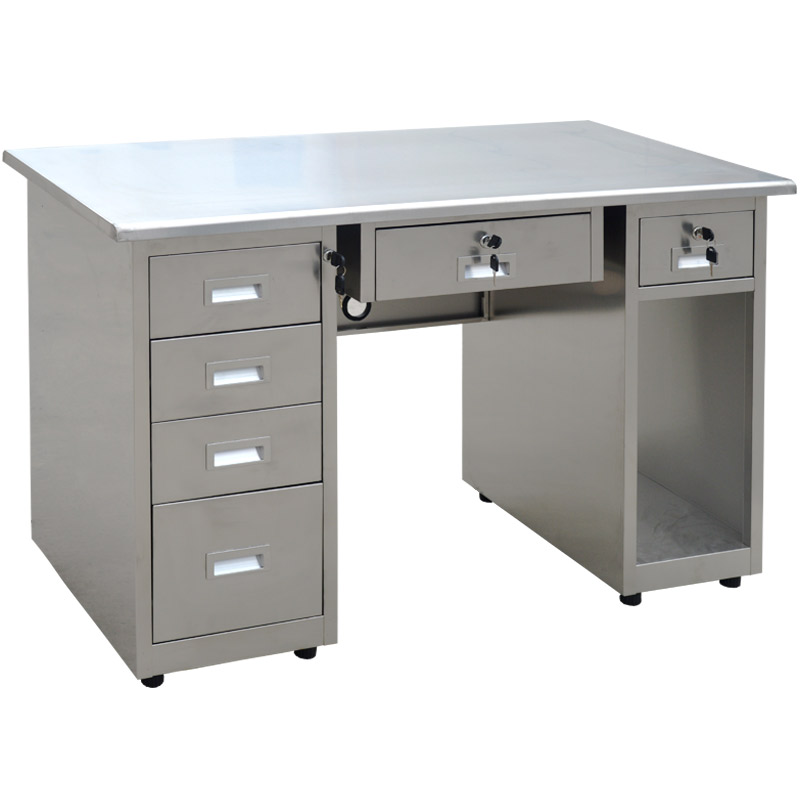 Wooden office desk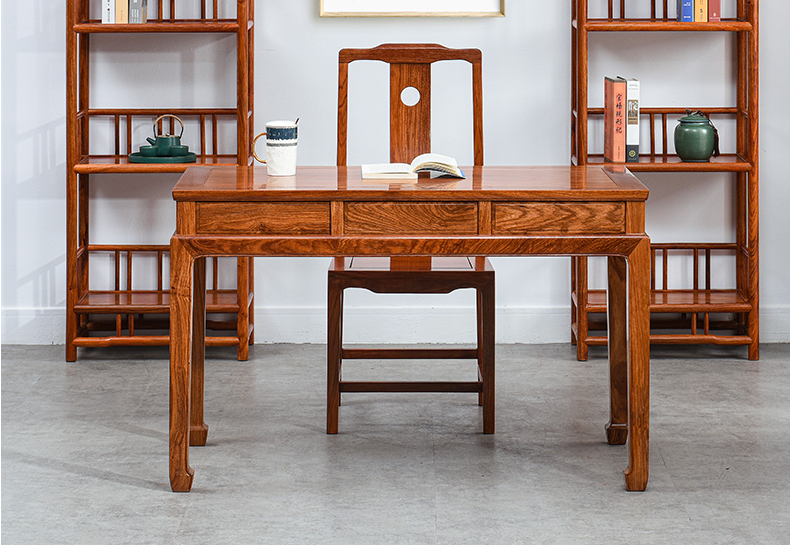 Metal desk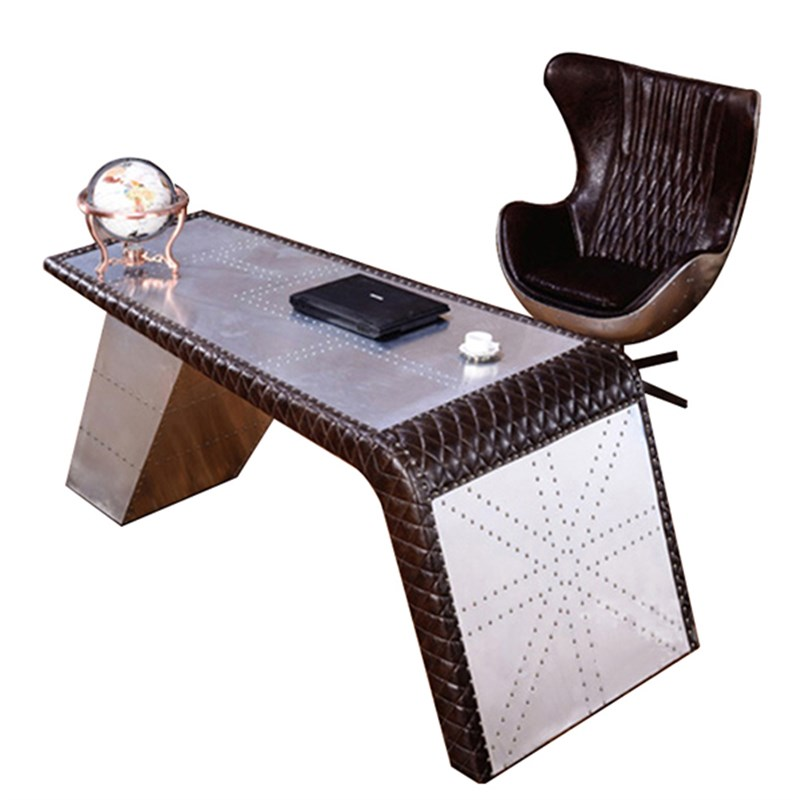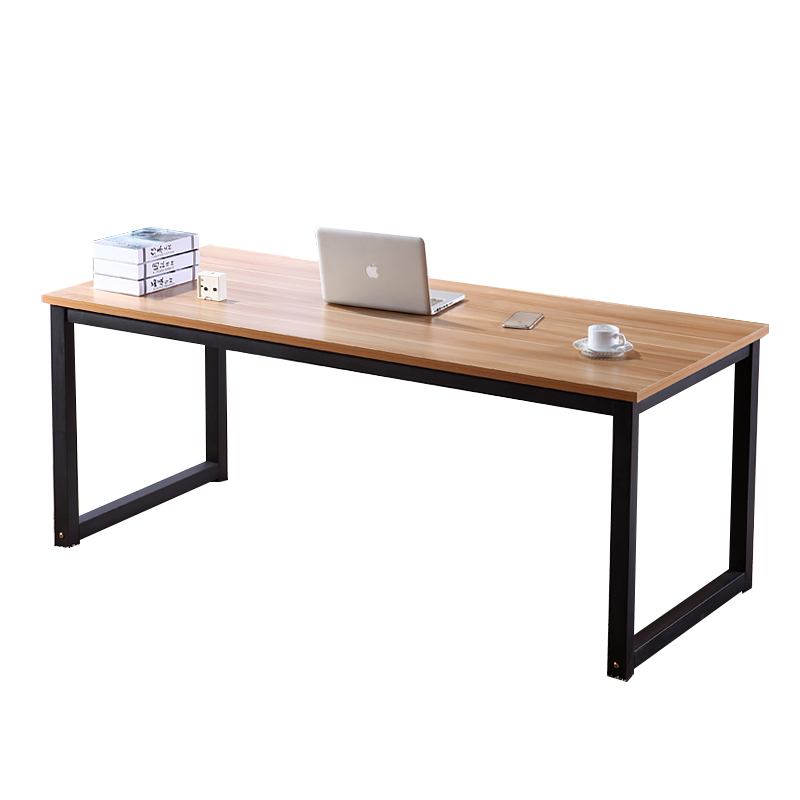 According to usage type, office desks can be divided into executive desks,workstations, and meeting desks.
Executive desk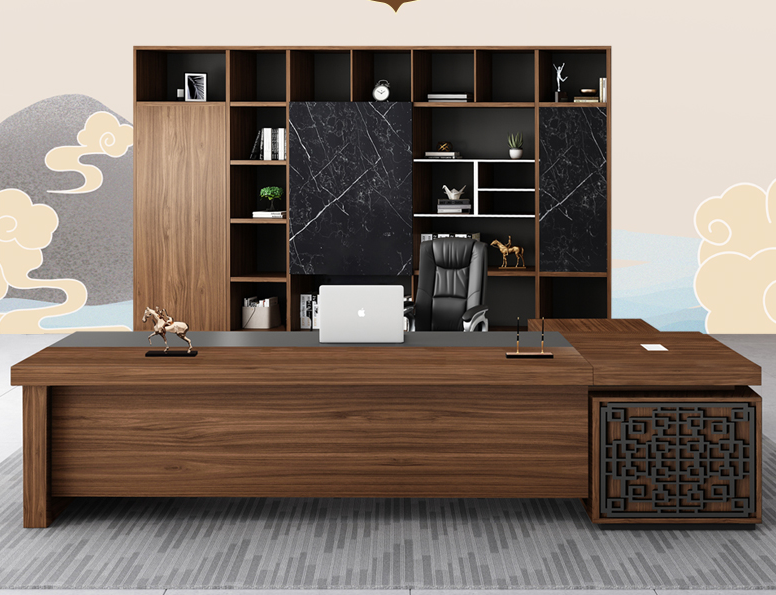 Staff desk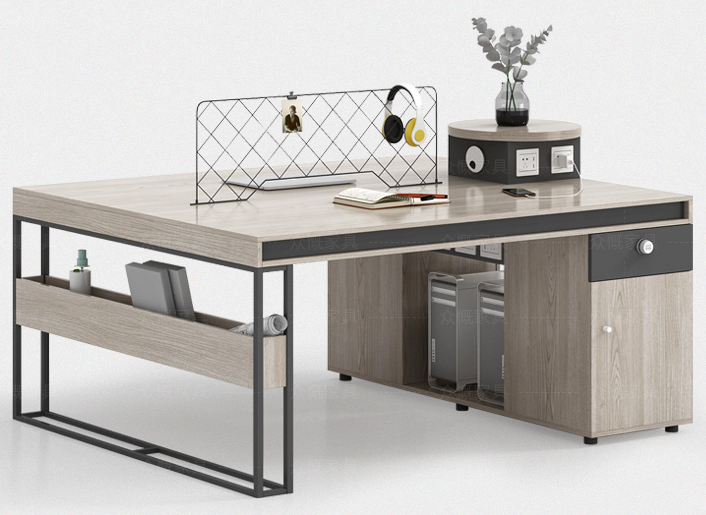 Meeting desk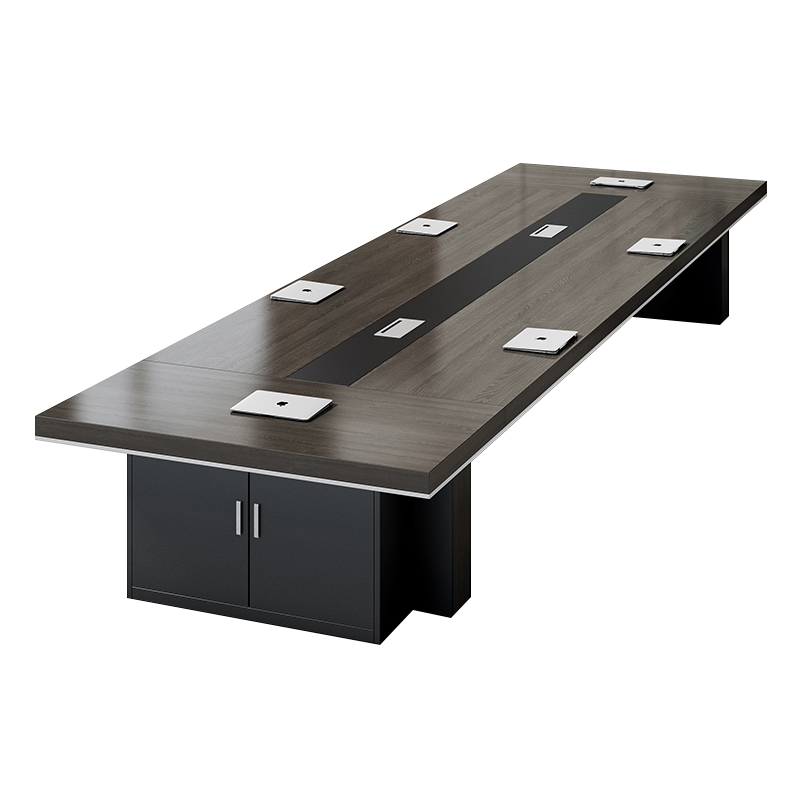 According to usage occasion, it can be boss office room, open office room, meeting room, reading room, library, training room, classroom, labor, and dormitory.
Boss office room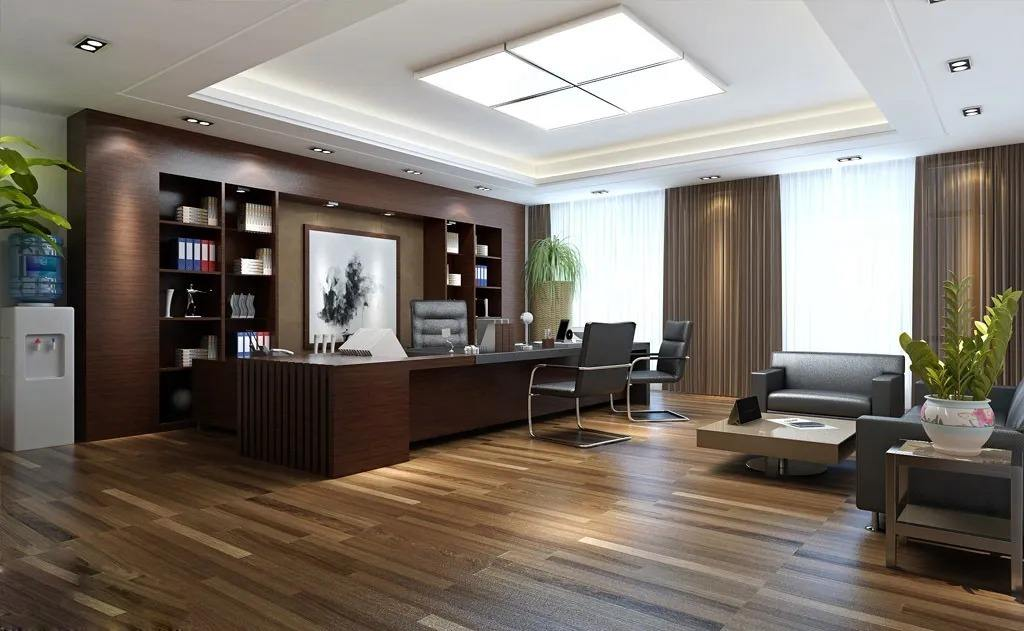 Open office room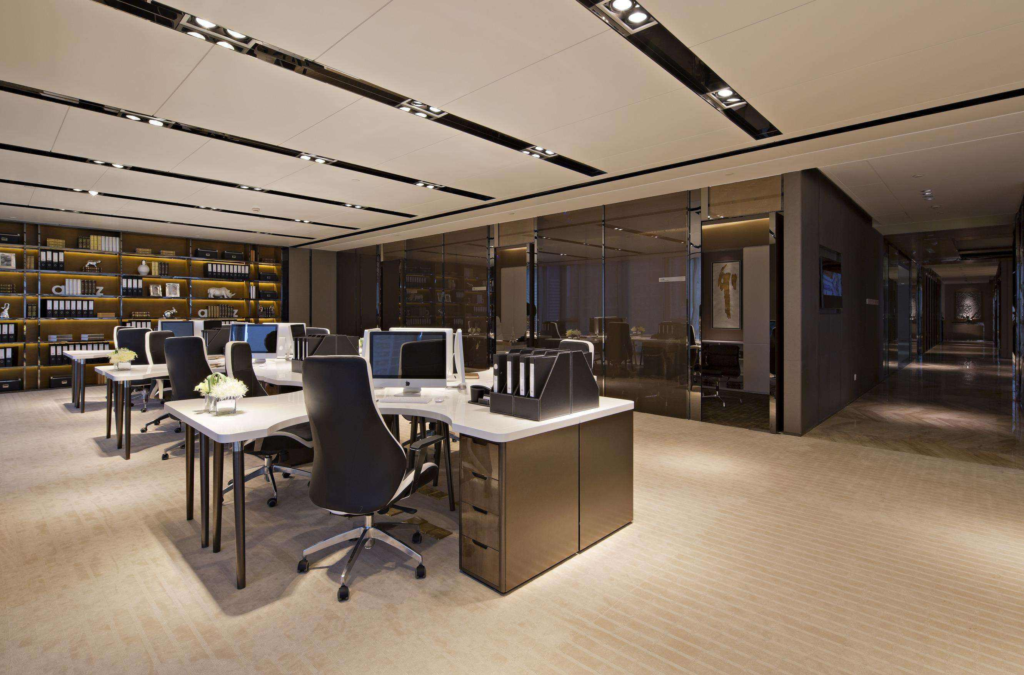 Meeting room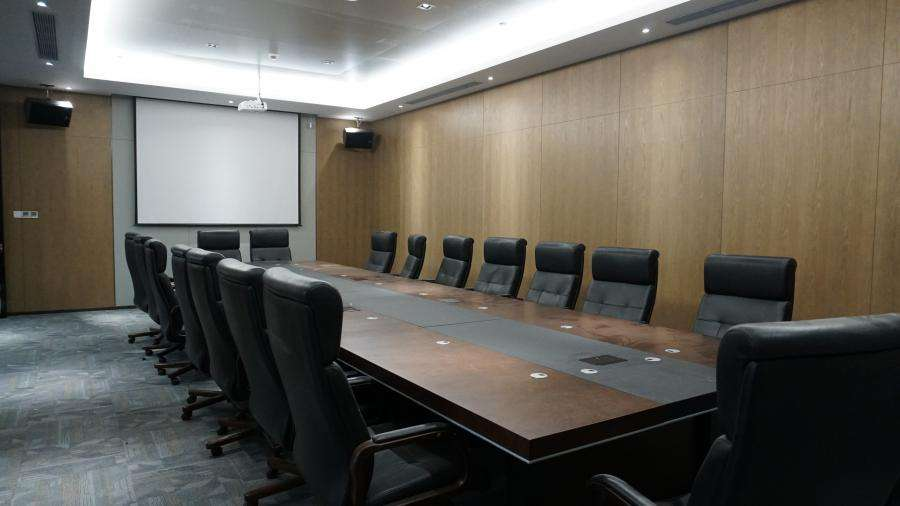 Reading room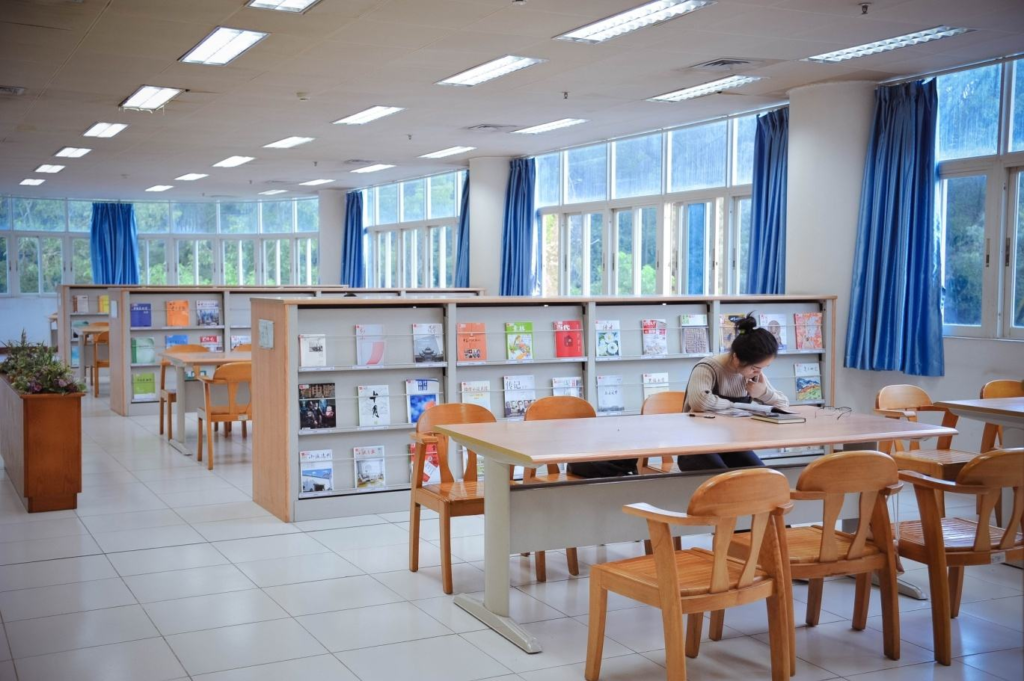 Library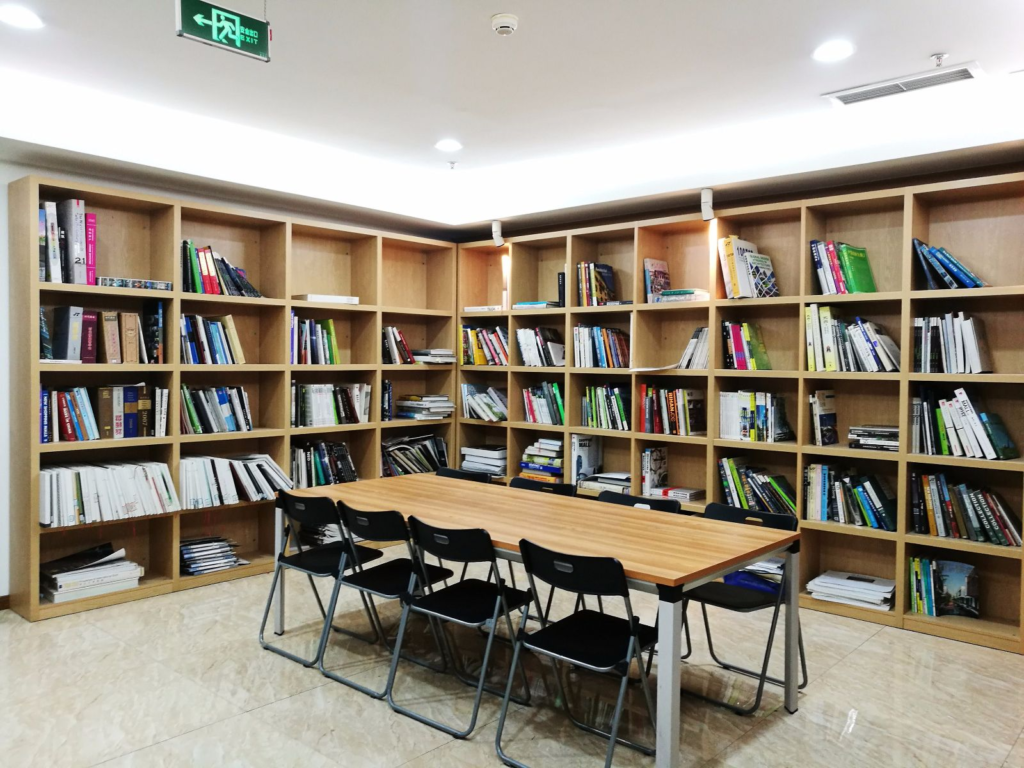 Training room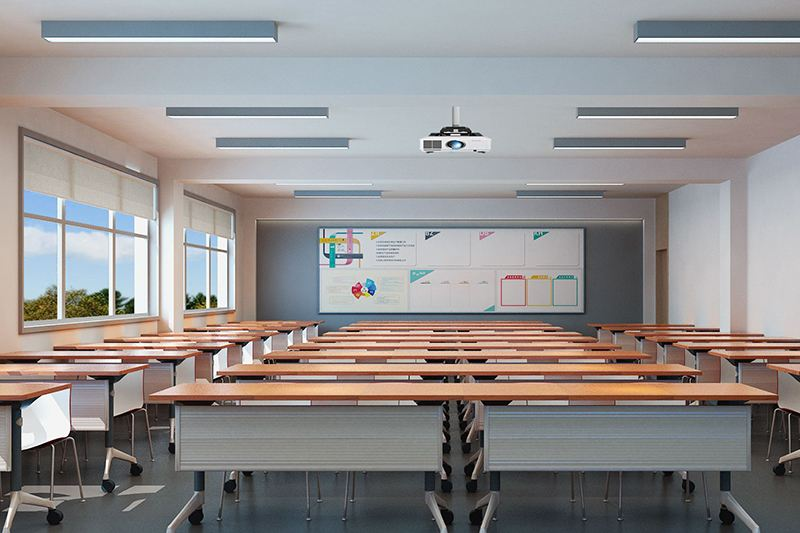 Classroom
Labor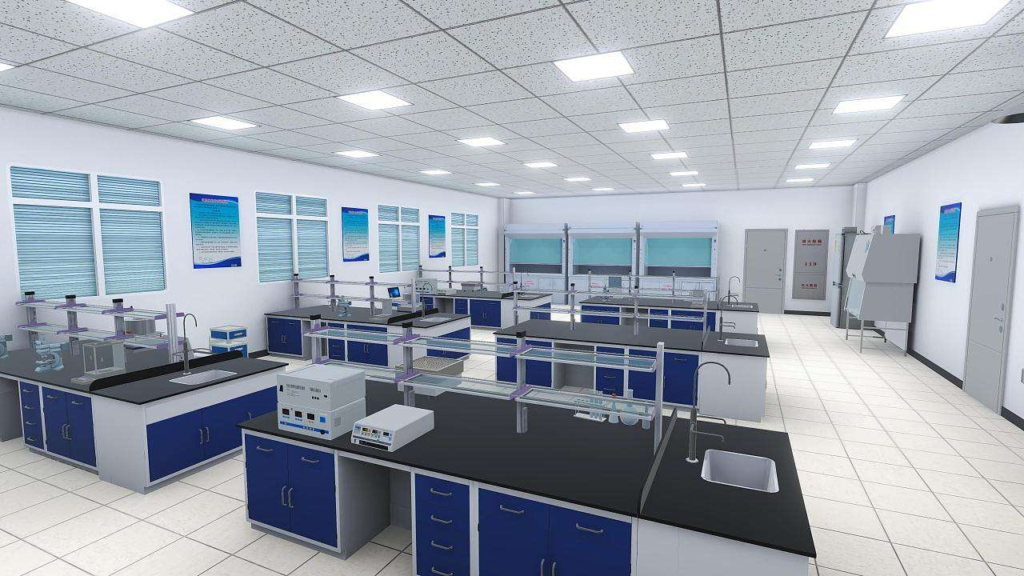 Dormitory
Desk size is mainly based on the height of people to determine the height of the desk in general about 780 mm. General size of desk or general size of desk: length 1200mm-1600mm, width 500mm-650mm, height 700mm-800mm.
1, Size of the chairman and General Manager's desk.
Length 2600mm-3600mm, depth about 1200mm-2000mm, height is 750mm-780mm, in addition with luxurious leather boss chair, let a person look is dignified, domineering.
2, Size of a manager-level desk.
The manager's desk should be smaller, usually, 1800mm-2600mm in length, 1000mm-1800mm in-depth, and 750mm-780mm in height. Positions above the manager level usually have solid wood desks that look luxurious and stand out from the average clerk's desk.
3, Size of a clerk's desk
The average desk is 1000mm-1400mm in length, 550mm-700mm in width, and 750mm in height. In addition, screen desks, also known as cubicle desks, are used to avoid interaction between sales and other employees who need to make a phone call. These desks are usually 600-1200 mm in length, 400-600 mm in width and 750 mm in height, the desktop has a screen baffle of about 250 mm or higher.