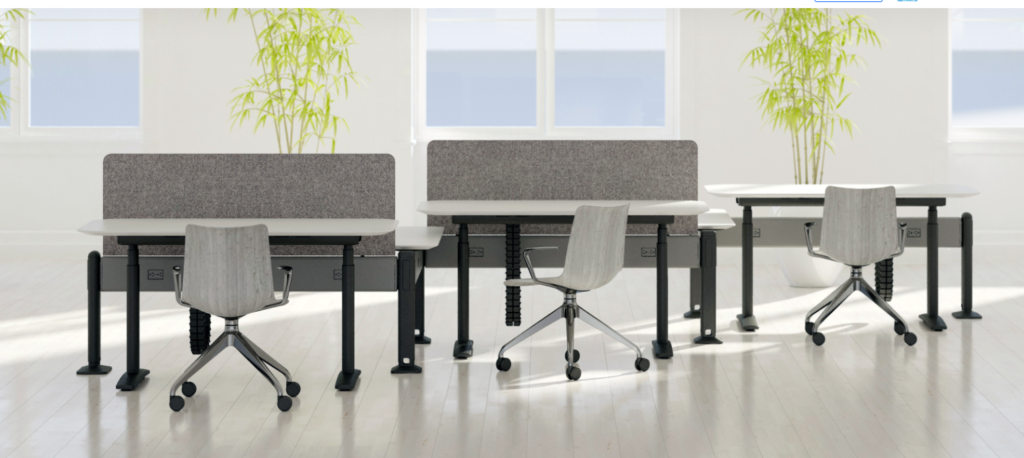 An adjustable table is good or bad mainly in durability and lifting distance two points.
1. Durability
Durability means the durability of the motor as the table goes up and down. Because the height of each table is controlled by the rotation of the motor. So the good or bad motor determines the use of the table quality. Here are the rankings:
Multi-motor > double motor > single motor
Brand certified motor > off the brand motor
2. Lifting distance
The first point refers to the height of the lifting table, that is, the height of each table and the lowest position of the difference, so that can determine the lifting table for the height of the crowd.
The second thing a lot of people don't know is that there's a gap. The clearance between lifting and lowering refers to the minimum distance that you can control for each lifting and lowering. The smaller the distance, the better. For example, the lifting table currently used by our company is LED touch control panel, lift clearance is limited to 1 mm, in other words, you can adjust 1mm until you find your own most comfortable height.