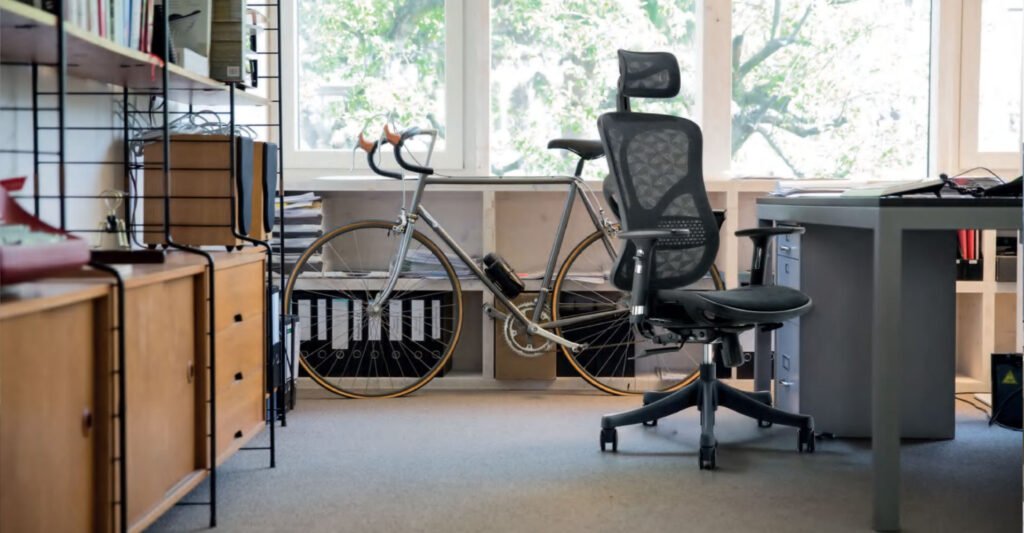 Life is created by the hands, with a pair of what kind of hands have what wealth and life. A good chair with armrests is necessary.
Protection of ergonomic chair opponents
1, Keep your shoulders parallel and level to prevent arthritis of the high and low shoulders and elbows
2D armrest only has an only up-down adjusting function
2, Steering, with the change in sitting posture, the armrest angle, like driving wheel direction, especially when the position is tilted, armrest with the direction, all the time so that the hands will not be suspended and strain
The 3D armrest has the function that height, position, and angle adjusted.
3, Drift, with the change of sitting posture, the parallel direction of the armrest, especially leisure, armrest inward, hands raised, for the parallel bars of support, so that the hand will not be hanging and strain. Makes people think better and work more intensively.
The 4D armrest is adjustable in height, position, angle, and width. You can find your best comfort with its' support.
With a pair of rough hands, you will make the beauty of the big discount!
In this world, appearance can be used to cover up the beauty of clothes, but the hand can not, it will reveal the true information without reservation.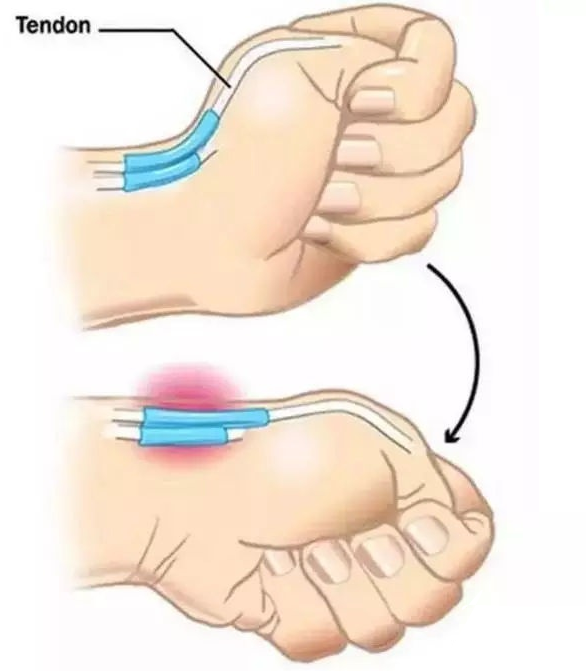 Exercise
1, When the tingling starts, do gentle hand movements to ease the pain. Rotating the wrist is one of the simplest movements. Turn your wrist for about 2 minutes. Can exercise all the wrist muscles, restore blood circulation, and eliminate the wrist flexion posture, this flexion posture often causes wrist pain and other symptoms.
2, DO 360 degrees rotation of the wrist, or the palm of the hand to clench a fist and relax, back and forth to do more than a few times, or the finger back pressure or palm back pressure a few times, can effectively alleviate the hand pain.
Love Yourself, to choose a good armrest chair