Economic growth is sluggish, and the younger generation is making consumption downgrades. If second-hand office furniture can be good and cheap, why not have a try? After all, money has to be spent on the blade.
The benefits of second-hand office furniture are as follows:
1 Low cost,
2 Recycling lease of second-hand office furniture reduces harm to the human body, reduces the hazard of formaldehyde,
3 Second-hand office furniture saves time and effort and can be used at any time.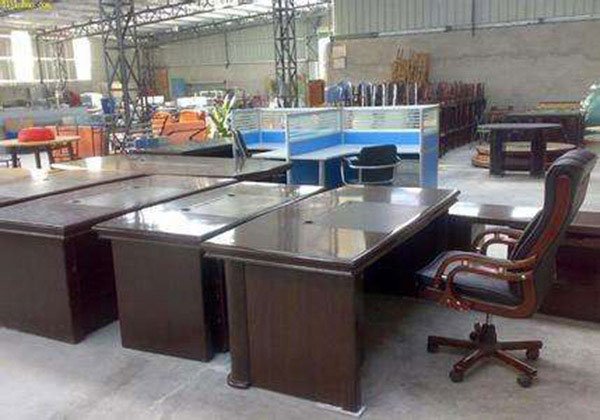 The second-hand employee desk is the desk used by ordinary employees. Such tables do not have high requirements for hierarchy and imagery requirements. The first thing to care about is practicality and cost-effectiveness. There are different ways of styles and equipment for staff desks. The cheap ones are certainly not so complete in terms of equipment. Some of the related file cabinets are not very complete and very simple.
The used executive desk is the work desk used by the leaders. There are mainly two types, board table, and painting table. The shape of the boarding desk is becoming more and more fashionable, and the paint desk is calm and stable. Some leaders, most of them use fashionable and concise board-style desks. As for the leaders of this type of boss, most of them use high-level, atmospheric, and heavy paint desks. The painting desk is naturally more expensive.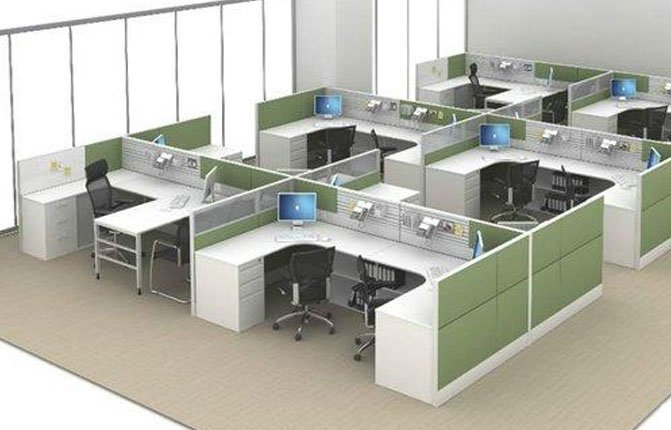 Second-hand workstation, which is also the most common work table used by staff in a large work area. The first advantage is that in a large working environment, as a staff desk, you can create a personal independent working environment. There are also second-hand sofas, coffee tables, conference tables, executive chairs, and so on.